The Obama Poster Copycats:
Shepard Fairey created something truly inspiring in his original and stirring renditions of HOPE, OBEY and ultimately OBAMA.  Since then, hoards of copycat wannabes have been flooding the intranets with their own Photoshopped, inferior versions.
And yes, you can even OBAMA YOURSELF should you be so inclined.
So let's get them all up and and over with, shall we?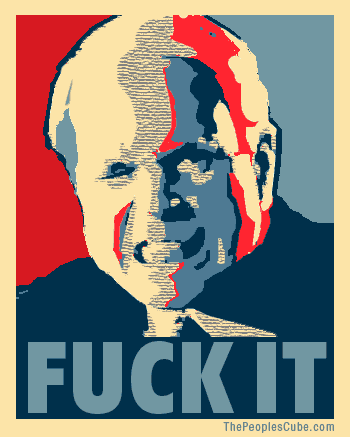 Related Posts